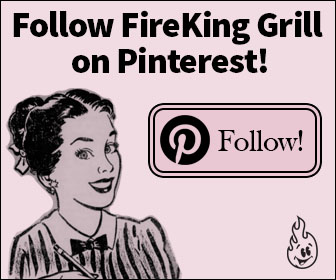 How to Identify the Fire-King Alice Design
The outer ridge of the Alice dinner plate and saucer has a small notched border, followed by a beautiful repeating floral design. 
The inner ridge has a Jane Ray style rayed border. 
There are small notches around the edge of both the saucer and dinner plates that you can feel if you run your fingers across.
The Alice cup features the floral design around the outside of the cup, with the Jane Ray style rayed border around the bottom.
Current Prices for Jadeite Dishes
Current Prices for Jadeite Dishes
Collector's Notes on Alice Fire-King Jadeite Dishes
In 1945, Anchor Hocking introduced "Alice" as the first Fire-King Jadeite dish pattern ever made.
In its first year of production, the Alice cups and saucers were given away as a freebie with the purchase of bags of Quaker Oats and Crystal Wedding Oats.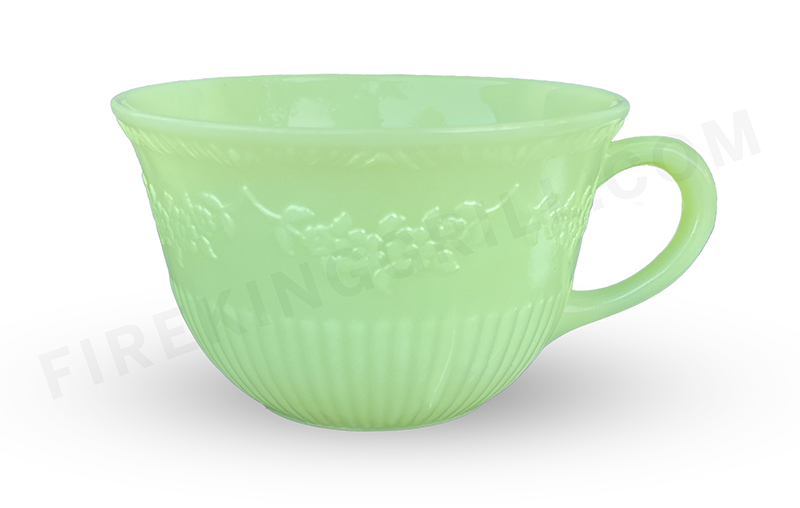 Because the cups and saucers were given away for free, they are more commonly found today. The dinner plate is much harder to find, as consumers had to purchase it separately to complete their Alice dinnerware set.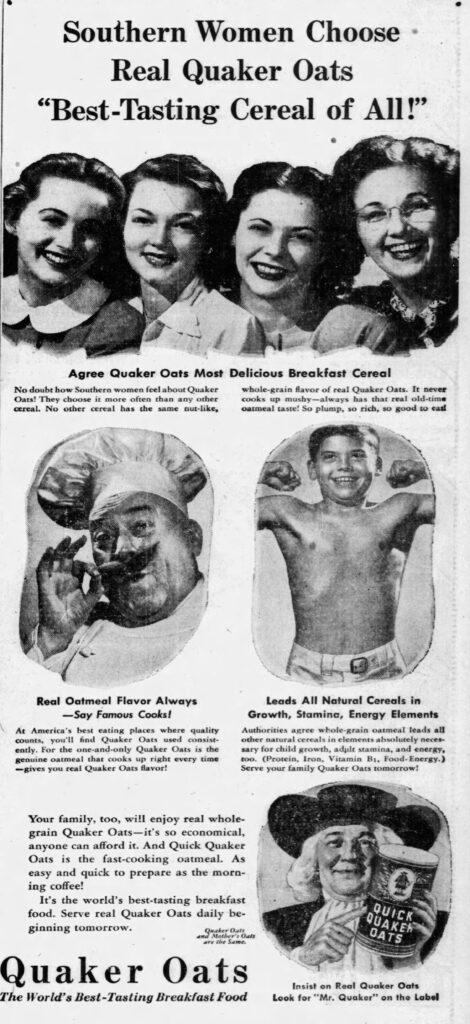 Years Made
Alice Jadeite dishes were made from 1945-1949.
Learn More: The History of Jadeite Dishes
Learn More: The History of Fire-King Anchor Hocking (Part 1 of 4)
Other Colors
In addition to Jadeite, the Fire-King Alice pattern was also made in these colors:
Vitrock (white)
Vitrock with blue trim
Vitrock with red trim
Fire-King Markings for Alice Jadeite Dishes
Alice Jadeite dishes can be found with a couple of different trademarks, but can also be unmarked: 
"OVEN Fire-King GLASS" trademark which was used from 1948 to 1950.
The Anchor Hocking logo with the anchor over the H.
Unmarked
Learn More: How to Identify Fire-King Jadeite Dish Markings
Fire-King Alice Dishes Made in Jadeite
Cup
Saucer
[wpcode id="10617″] 9 ¼" dinner plate
Research Sources
Learn more about Jadeite dishes with these collector guides, available on Amazon:
Florence, Gene. Anchor Hocking's Fire-King & More: Identification & Value Guide including Early American Prescut and Wexford. Collector Books, 1998.
Ross, David, and Joe Keller. Jadite: Identification and Price Guide. Schiffer Publishing, Limited, 2014.
Wilkins, Jerry, et al. A Collector's Guide to Anchor Hocking's Fire-King Glassware. K and W Collectibles, 1991.
Current Prices for Jadeite Dishes